FREE
Wealth Wellness Wednesdays
Webinars
Every Wednesday 7 PM - 8 PM EST.
Join Attorney and Real Estate Broker
Cha'Ron Ballard

Founder of

The Ballard Law Group

Every Wednesday from

'7 PM - 8 PM EST'

for an Informative & Engaging Webinar Series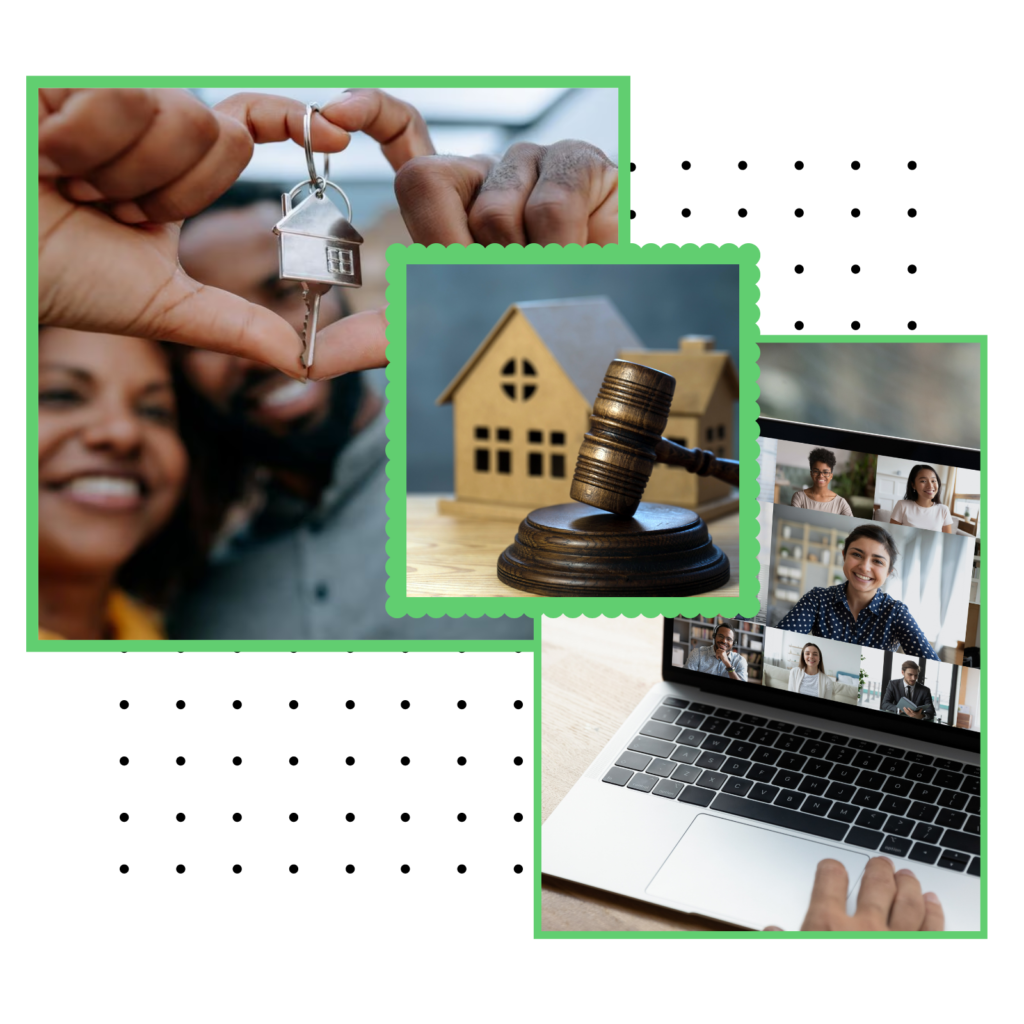 Event Speakers
Cha'Ron Ballard and weekly guest speakers provide expert insights on real estate, finance, and legal topics for wealth wellness.
Event Schedule
Join Us Every Wednesday From 7 PM - 8 PM EST
Limited Seating Reserve Now!
Finding a Good Real Estate Deal:
Learn effective strategies for identifying and securing lucrative real estate opportunities.
Financing Your Purchase:
Discover various financing options available to help you achieve your real estate goals.
First-Time Home Buyers' Incentives:
Explore incentives and programs specifically designed to support first-time home buyers.
Down Payment Assistance:
Understand the options and resources available to assist you in making a down payment on your dream home.
Buying a House While in Bankruptcy:
Gain insights into the process and possibilities of purchasing a house while going through bankruptcy.
Buying a House After Bankruptcy:
Learn about the steps and considerations involved in buying a house after bankruptcy.
What is Bankruptcy?
Get a comprehensive overview of bankruptcy, its types, and how it impacts your financial situation.
How to Stop a Foreclosure:
Discover effective strategies to prevent or halt the foreclosure process on your property.
Refinancing Your House While in Bankruptcy:
Learn about refinancing options and strategies available to homeowners in bankruptcy.
Estate Planning and Asset Protection:
Understand the importance of estate planning and how to safeguard your assets effectively.
Anything Wealth and Wellness Related:
An open Q&A session where you can ask any questions related to wealth, wellness, and financial security.
Join Our
Free

Webinar

Reserve Your Spot Today!
( 100 Participants Max )